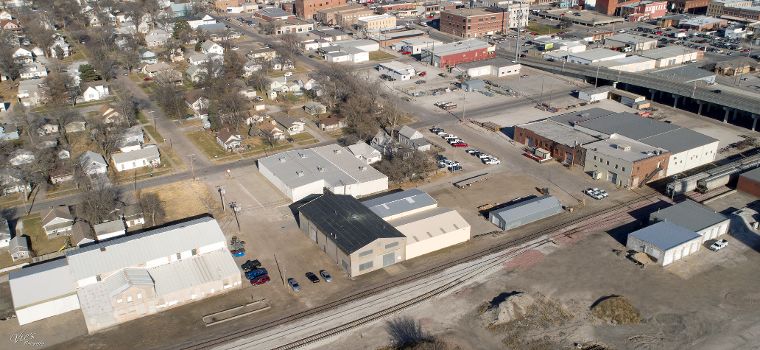 Kelly Klosure Fully Operational After Nebraska Flood

Kelly Klosure is fully operational after the flooding that surrounded our region recently. While some in our Kelly Family experienced loss or damage to their homes, the Kelly Klosure Office and Production facility was unharmed and is in full production. Roads providing access to the Fremont Community have been re-opened to restore trucking/shipping lanes allowing us to continue to service our customers with minimum or no delays.
We are proud of the Fremont Community who rallied together to minimize flood damage and continue to work together in the recovery process and we pledge our support in that effort.
We thank all those who expressed their concern and will continue our work in serving you, our customers.
Thank you for your support!