About Kelly Klosure
Over 50 years of business and no missed deadlines.

80% of projects are from repeat customers.
Just a couple qualities that define Kelly Klosure.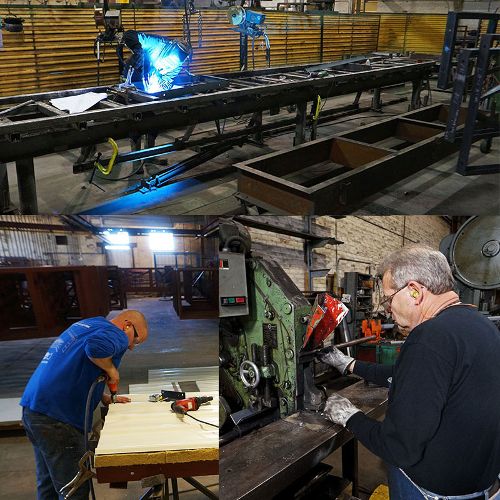 There are many other reasons why we're the smart choice for your building needs. After all, our products are thoughtfully engineered to support equipment of all types and environments of any kind, striking a delicate balance between lightweight construction and heavy-duty performance. And because they are easy to ship, assemble, modify, and relocate, you don't have to worry about cutting corners to cut costs.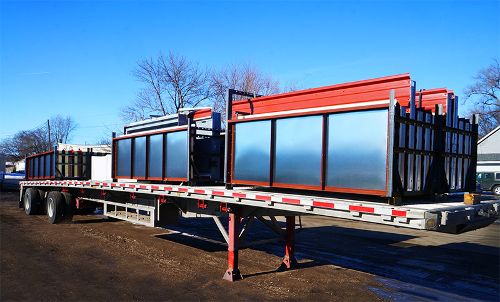 Kelly Klosure products are pre-engineered to IBC, UFC, and AISC structural standards. They're also pre-fabricated, which means our buildings are almost completely done before they leave our factory. With simple foundation requirements and a wide variety of pre-framed panels to choose from (including exterior sheeting and accessories like insulation, liner, doors, windows, ventilation, etc.), Kelly Klosure products minimize the work necessary in the field and expedite the entire construction process. In fact, our products can be constructed four times faster than conventional rigid frame metal buildings; a 12' x 15' building can often be installed in less than a day. Typically, we can get your order to you in just 4-6 weeks from drawing approval—even faster if you're on a tight deadline. And if you're in need of a quick quote, our pricing turnaround on standard buildings is usually done within 24 hours. So if you need a project done fast—but done right—we're the perfect partner for you.